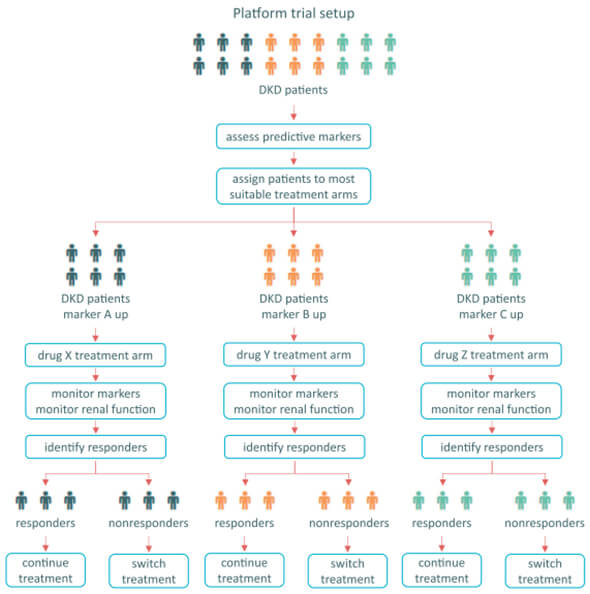 2nd Symposium on Precision Medicine in Diabetic Kidney Disease – Stakeholders´Perspectives: Amsterdam, Netherlands, 3-4 April 2019
The goal of this symposium is to reach a consensus on how to move Precision Medicine into daily clinical practice of treating diabetes. We think that this will only happen if we can align stakeholder opinions and goals. Therefore, this symposium invites stakeholders from patient organizations, physician groups, drug regulators, health technology assessors, academia, and industry to participate in brainstorming and discussion. This meeting is part of WP6, the IMI2 BEAT-DKD project.

For more information on the symposium: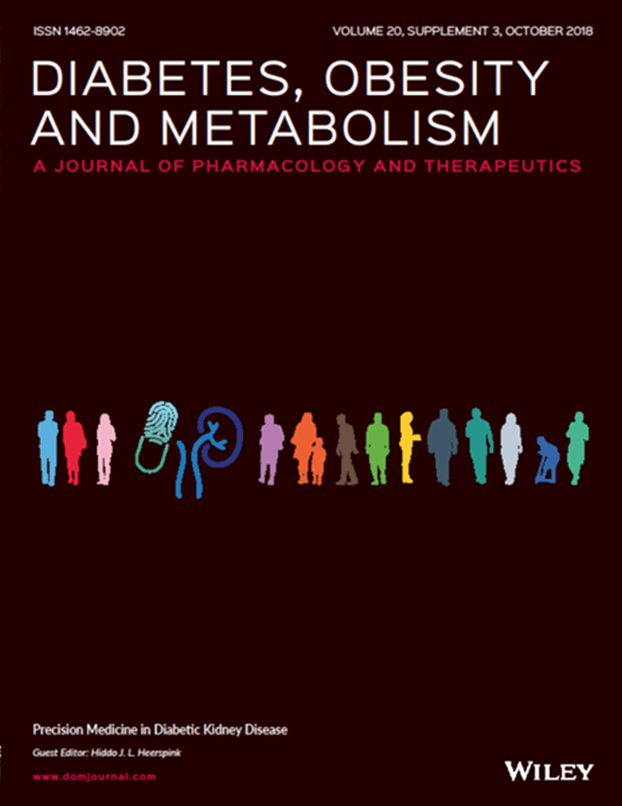 Supplement of the journal Diabetes, Obesity & Metabolism
BEAt-DKD aims to foster personalized medicine for diabetic kidney disease. Personalized pharmacotherapy requires an integrated effort of many stakeholders including healthcare providers, the academic community, the pharmaceutical industry, trial designers, health policy makers, regulatory authorities, insurance companies, doctors, patients and the general public. Early engagement of these stakeholders is important as they may have different priorities. BEAt-DKD participants organized a conference on personalized medicine in diabetic kidney disease in December 2017 in Groningen, the Netherlands to discuss the state of the art, challenges and solutions for successful implementation of personalized medicine in diabetic kidney disease. A summary and main findings of this conference are now published in a dedicated supplement of the scientific journal Diabetes, Obesity & Metabolism.

Diabetes, Obesity & Metabolism, Volume 20, Issue S3.
Guest editor: Hiddo J. L. Heerspink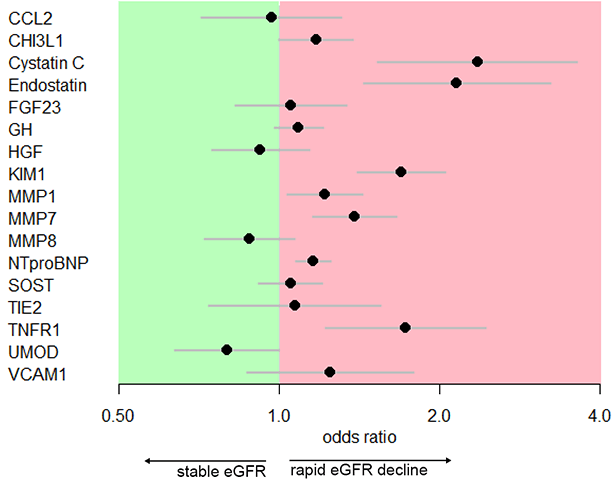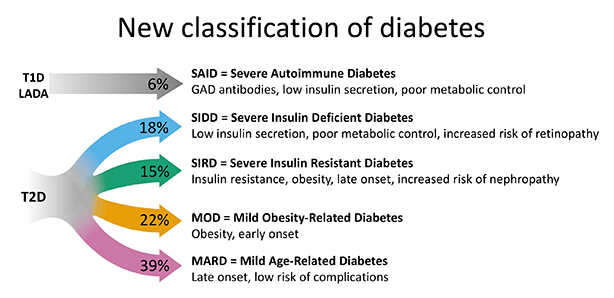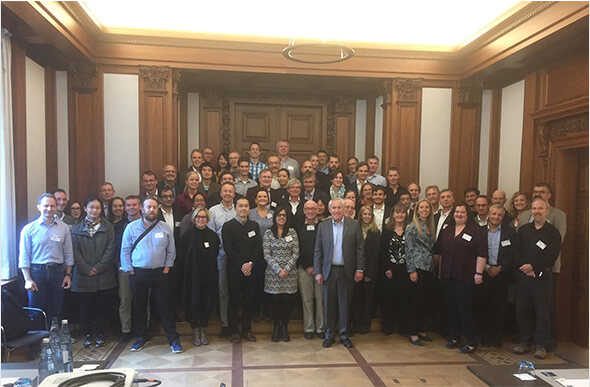 First BEA
t

-DKD Plenary meeting held in October 2017

One year after the start of BEAt-DKD on 1st September 2016, more than 60 scientists of the BEAt-DKD consortium convened for the first Plenum meeting in a pleasant and very positive atmosphere in Oberursel, Germany on 5-6 October 2017. During the assembly, kindly hosted by project co-leader Sanofi, the six project work packages presented already great progress and achievements for these first 12 months. The Plenary meeting also gave the opportunity for many of our researchers to meet in person for the first time and to explore joint research interests, while aligning our key research activities towards project year two.

We were very happy to welcome the members of our strategic Advisory Board, advising us on research strategies and focus points, which will further improve the smooth running and the achievement of future goals of the project.

Overall, the first annual meeting of the BEAt-DKD consortium, with a near complete representation from our 31 partners, resulted in a very fruitful meeting, leaving everyone feeling happy after 2 days of intensely working together towards the final goal of BEAt-DKD: to elucidate targetable mechanisms and pathways underlying the initiation and progression of DKD.

The second Plenary meeting will be organized by the academic co-lead University of Helsinki on 15-16 October 2018.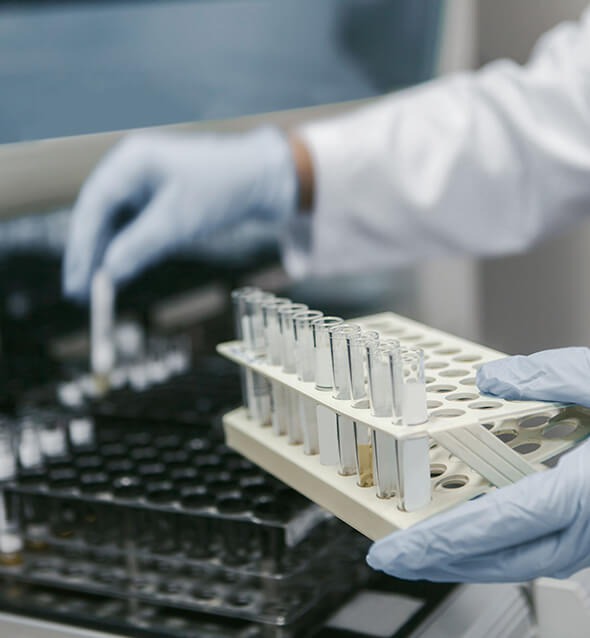 Boehringer-Ingelheim joins the BEA
t

-DKD consortium as new participant

As 7th EFPIA partner, Boehringer-Ingelheim has joined BEAt-DKD on 13 Nov 2017 to bring their expertise in research on diabetic kidney disease (DKD) into the consortium. Their comprehensive knowledge in research and development of compounds for the treatment of diabetes and cardio-vascular diseases will support the overall project goal to elucidate targetable mechanisms and pathways underlying the initiation and progression of DKD. Analytical assays and pre-clinical models provided by Boehringer-Ingelheim will complement technologies already available in the consortium for the identification and validation of biomarkers of disease progression and treatment response as a first step towards precision medicine of DKD.